Who We Are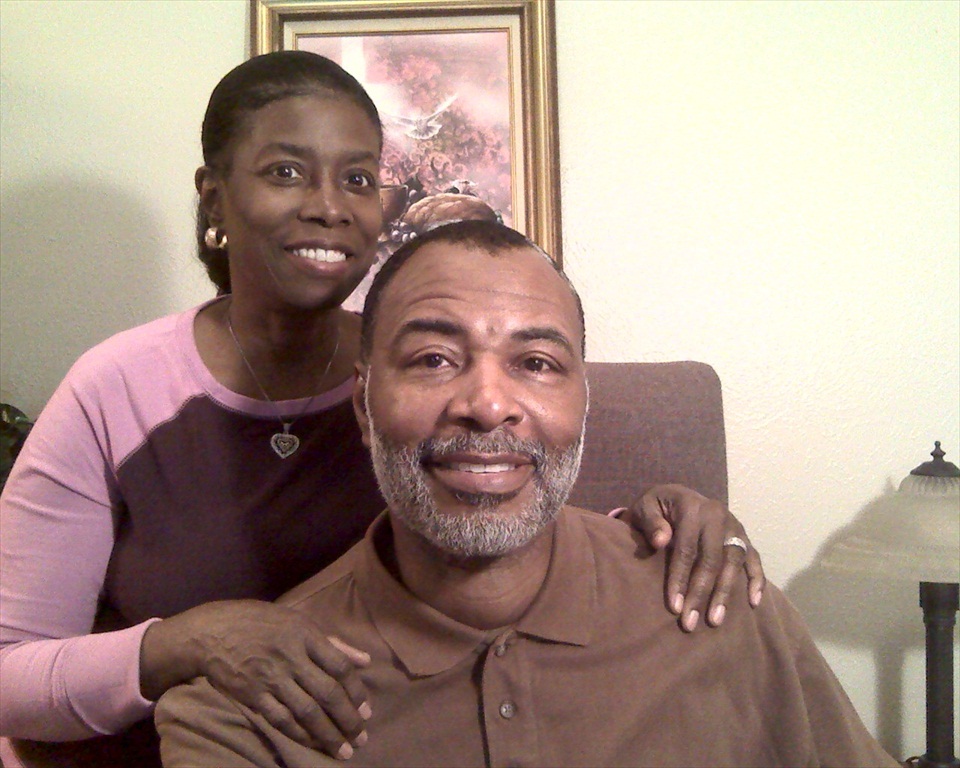 Prophetically, we believe that the body of Christ has entered due season. For His Kingdom (Global) radio is positioned to be a clear voice feeding the nations of the world the meat of God's word.
Matthew 24:45 Who then is a faithful and wise servant, whom his lord hath made ruler over his household, to give them meat in due season?
This unique streaming media and broadcasting platform focus is feeding God's people the meat of God's word which is necessary for the saving of the souls of saints that are already born-again.
Hebrews 5:13 For every one that useth milk is unskilful in the word of righteousness: for he is a babe.
Hebrews 6:1-3 Therefore leaving the principles of the doctrine of Christ, let us go on unto perfection; not laying again the foundation of repentance from dead works, and of faith toward God, 2 Of the doctrine of baptisms, and of laying on of hands, and of resurrection of the dead, and of eternal judgment. 3 And this will we do, if God permit.
James 1:21 Wherefore lay apart all filthiness and superfluity of naughtiness, and receive with meekness the engrafted word, which is able to save your souls.
The focus of this teaching will bring maturity and completion to a believer's faith. The Bible calls this perfecting of the saints.
Ephesians 4:12-13 For the perfecting of the saints, for the work of the ministry, for the edifying of the body of Christ: 13 Till we all come in the unity of the faith, and of the knowledge of the Son of God, unto a perfect man, unto the measure of the stature of the fulness of Christ:
The milk of God's word can save a person's spirit but it takes the meat of God's word to prepare their soul for millennial life in Christ's coming kingdom on the earth.
Marantha