What Do We Teach:
1. That Salvation is a free "Gift" of God's grace. Ephesians 2:8-9
All that are born-again have eternal life. John 10:27-30, Ephesians 1:12-14
Eternal life is a result of hearing the milk of God's word Hebrews 5:10-13, it is
the milk knowledge or (GK) gnosis (first principles of the oracles of God)
that saves the spirit of man.
Man's spirit must be saved to eternal life to enter the eternal age. Matthew 13:43
2. That the Kingdom of God is a "Prize" and must be attained.
Philippians
3:11, Luke 20:34-36, 1Corinthians 9:24
That to enter the Kingdom (the 1000 year reign with Christ) man's soul must
be saved. Philippians 2:12, James 1:21
This is the meat knowledge or (GK) epignosis which is full discernment of
God's word that saves man's soul. Ephesians 1:18-19
Man's soul must be saved to have millennial life to enter the manifested Kingdom
of the Heavens. Matthew 25:21-23
---
Teaching Ministry Outreach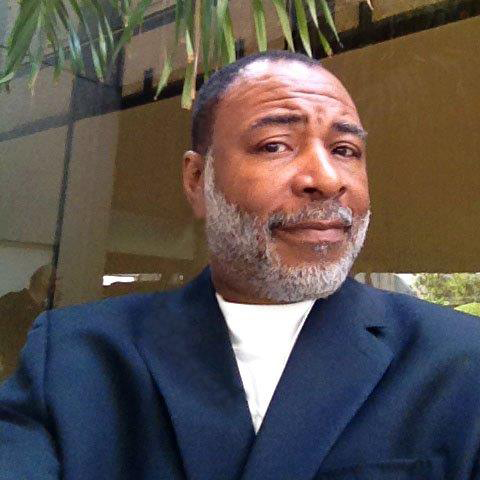 "DO THE WORD" Radio Broadcast
But be ye doers of the word, and not hearers only, deceiving your own selves. James 1:22
"Do the Word" radio broadcast is the apostolic teaching arm of David Stafford Ministries. The broadcast functions as a continuing education for the perfecting of Christian believers.
And he gave some, apostles; and some, prophets; and some, evangelists; and some, pastors and teachers; For the perfecting of the saints, for the work of the ministry, for the edifying of the body of Christ: Ephesians 4:11-12
---
Teaching Ministry Outreach
V.O.W. Radio Broadcast
Who can find a virtuous woman? for her price is far above rubies. Proverbs 31:10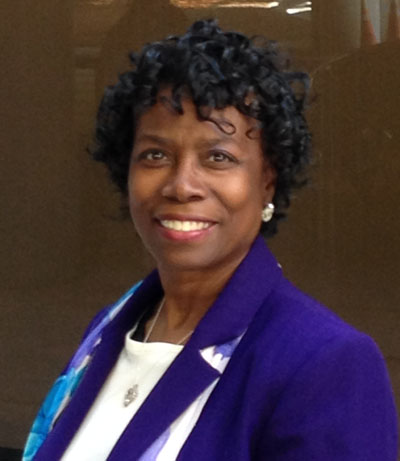 V.O.W. is an acronym for Virtue of Women. In a time when society seeks to redefine the established norms of women and the family; the teaching ministry of V.O.W. by Jacquelyn Stafford, brings the revelation of virtue, hope, and victory back to women; empowering them to stand in strength and honor; confirming their role and position in the traditional God sanctioned family representing the Kingdom of God on the earth.
---
Do The Word Publishing
And the word of the Lord was published throughout all the region. Acts 13:49
How beautiful upon the mountains are the feet of him that bringeth good tidings, that publisheth peace; that bringeth good tidings of good, that publisheth salvation; that saith unto Zion, Thy God reigneth! Isaiah 52:7