"V.O.W." 10:00am-12:00pm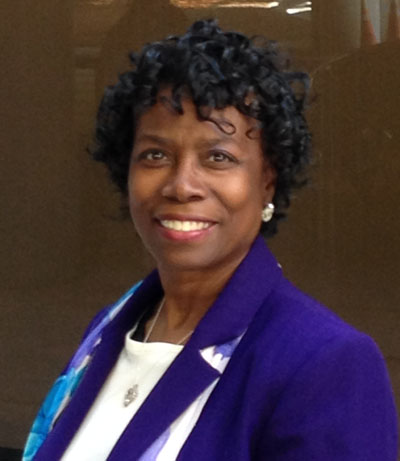 Jacquelyn Stafford stands as an example of a virtuous woman. She has a burden to bring the revelation of virtue, hope and victory back to women, empowering them to stand in strength and honor; by confirming their role and position in the traditional God sanctioned family.
Jacquelyn Stafford is a worshipper and a woman committed to prayer. Under a prophetic mantle, she flows accurately in the Word of Wisdom and Word of Knowledge. As a gift to the body of Christ, she brings exhortation, edification, deliverance, restoration and wholeness.
Jacquelyn is a wife, mother, grandmother and great-grandmother. She humbly serves as Co-Pastor alongside her husband, David Stafford overseeing Kingdom Fellowship International - disciplining and counseling families in kingdom truths for covenant relationships. She also functions as Operations Manager of "For His Kingdom (Global) Radio" www.forhiskingdomradio.com. She is the host and producer of the Virtue of Women (V.O.W.) radio broadcast.