"Do The Word" 6:00am-10:00am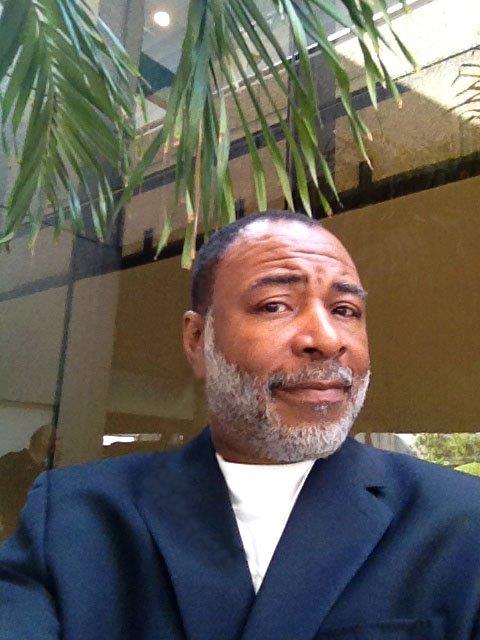 Apostle David Stafford flows in a methodical revelatory teaching grace under an apostolic and deliverance anointing. He is known as a risk taker, a man of prayer with an uncompromising word and a cutting edge Kingdom message. His passion is to mature the saints and expand God's Kingdom.
The calling on his life has led him to the missions' field of several nations in Africa including Zambia, Mozambique, and Malawi with Church plants in Lilongwe and Blantyre. In the late 80's and early 90's he was used by God to help pioneer the message of deliverance. Along with the late Evangelist Melvin L. Smith, Sr. and local pastors he ministered and taught spiritual warfare, training deliverance teams in Jackson, MS and in Chicago, IL with Apostle John Eckhardt at Crusaders Church of God in Christ.
David currently oversees Kingdom Fellowship International - disciplining and counseling families in Kingdom truths for covenant relationships. He also functions as the General Manager of "For His Kingdom (Global) Radio" www.forhiskingdomradio.com as well as David Stafford Ministries (D.S.M.). He is the host and executive producer of "Do The Word" radio broadcast that reaches the nations daily with the gospel of the Kingdom. He and his wife Jacquelyn reside in the Dallas-Fort Worth Metroplex.